Thomas @ Make-A-Wish Ball in New York – Fotogalerie
Thomas' Songs @ Make-A-Wish-Ball in New York:
"Heat of the night" aus WAITING FOR THE MOON – feat. Navina Heyne
"This is the moment" aus JEKYLL & HYDE
"Into the fire" aus THE SCARLET PIMPERNEL – feat. Constantine Maroulis
"The finest hour" – brandneuer, noch unveröffentlichter, Song von FRANK WILDHORN (Final Song)
Thomas @ Make-A-Wish Ball in New York
Zum ersten Mal tritt Thomas in den U.S.A. auf, und zwar am 3.Mai 2019 im SLEEPY HOLLOW COUNTRY CLUB in Briarcliff Manor, New York.
Broadway-Komponist und Produzent FRANK WILDHORN erhält den begehrten "Chris Greicius Award" der Make-A-Wish Foundation. Aus diesem Anlass wurden Familienmitglieder, sowie langjährige Freunde und Wegbegleiter von Frank Wildhorn zum diesjährigen "Wish-Ball" ins Hudson Valley eingeladen.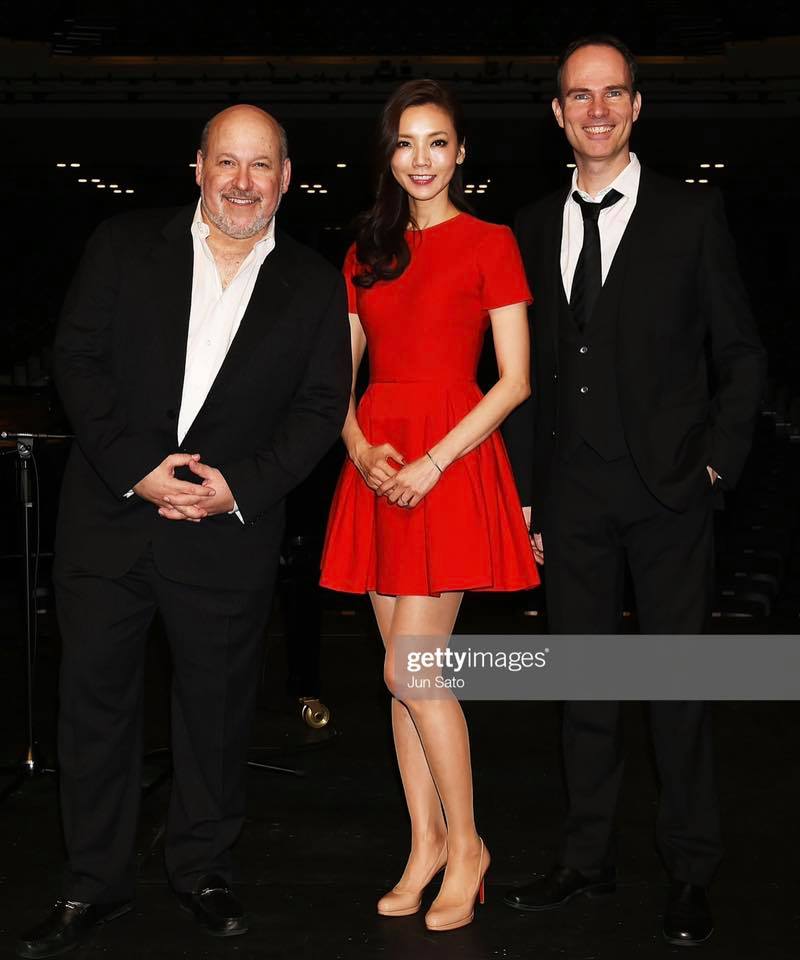 Unter anderem sind dabei:
· Broadway-Komponist / Songwriter Constantine Maroulis (American Idol, Rock Of Ages, Jekyll & Hyde)
· Laura Osnes (Bonnie & Clyde, Cinderella, Bandstand)
· Jackie Burns (Wicked, If / Then)
· Thomas Borchert (Jekyll & Hyde, Excalibur, The Count Of Monte Cristo)
· Navina Heyne (Luther – Rebell Gottes, Rock Of Ages)
· Natalie Hill (Wonderland, Grease, Bye Bye Birdie)
· Takako Wildhorn (Takarazuka-Revue)
· Jake Wildhorn (Singer / Songwriter)
Die Emmy-Award-Preisträger Darlene Rodriguez und Mike Bennett werden als Wish Ball-Moderatoren durch den Abend führen.
Hier die offizielle Pressemeldung @ BroadwayWorld.com –> Tony Award-Nominated Composer/Producer Frank Wildhorn To Be Honored At Make A Wish Gala
CONGRATULATIONS TO FRANK WILDHORN!! Allen Mitwirkenden und Gästen viel Spaß und Erfolg…